Mango and Peppercorns
"Elisa was the collaborator/writer on our family's memoir with recipes. It focuses on the life of my mother, Vietnamese refugee Tung Nguyen, her American hostess, Kathy Manning, who helped raise me, and my story of growing up in an untraditional home.
Elisa was our behind-the-scenes heroine, who interviewed us, wrote our stories, and tested our recipes. "I don't think Tung wants to talk to me anymore" were words Elisa often repeated. After an especially intense interview. After questioning Tung about a recipe for the third time. After requesting even more personal details.
Elisa patiently listened to our often-random stories. She made connections that we'd never even thought of. She probed deeper into our memories and histories than any of us expected. None of it was easy, but the book is much richer and more authentic because of it. We are honored to have worked with someone with as much creativity and integrity as Elisa. She is diligent and thorough. I would be delighted to work with her again and would highly recommend her for anyone's project."
— Lyn Nguyen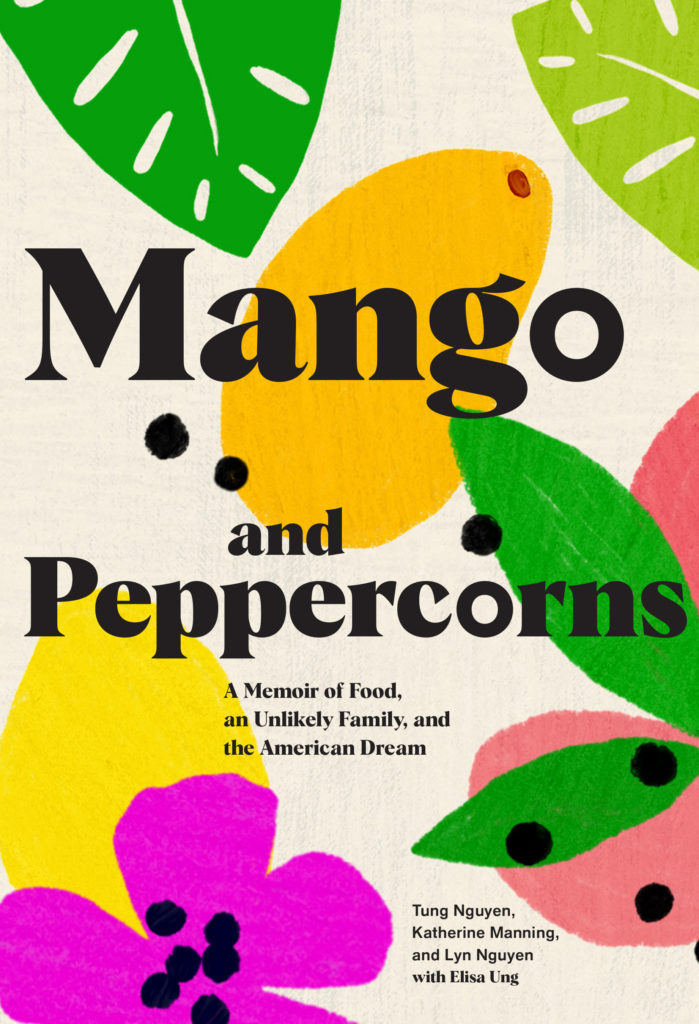 Be Well
"As our collaborator on BE WELL, an Audible Original nonfiction project on mental health, Elisa was a pleasure to work with. After conducting hours and hours of interviews as well as her own research, she was able to help us organize and communicate complicated health info within an accessible and entertaining narrative for listeners to enjoy. Would love to work with Elisa again!"
— Lara Blackman, former Senior Editor at Audible Originals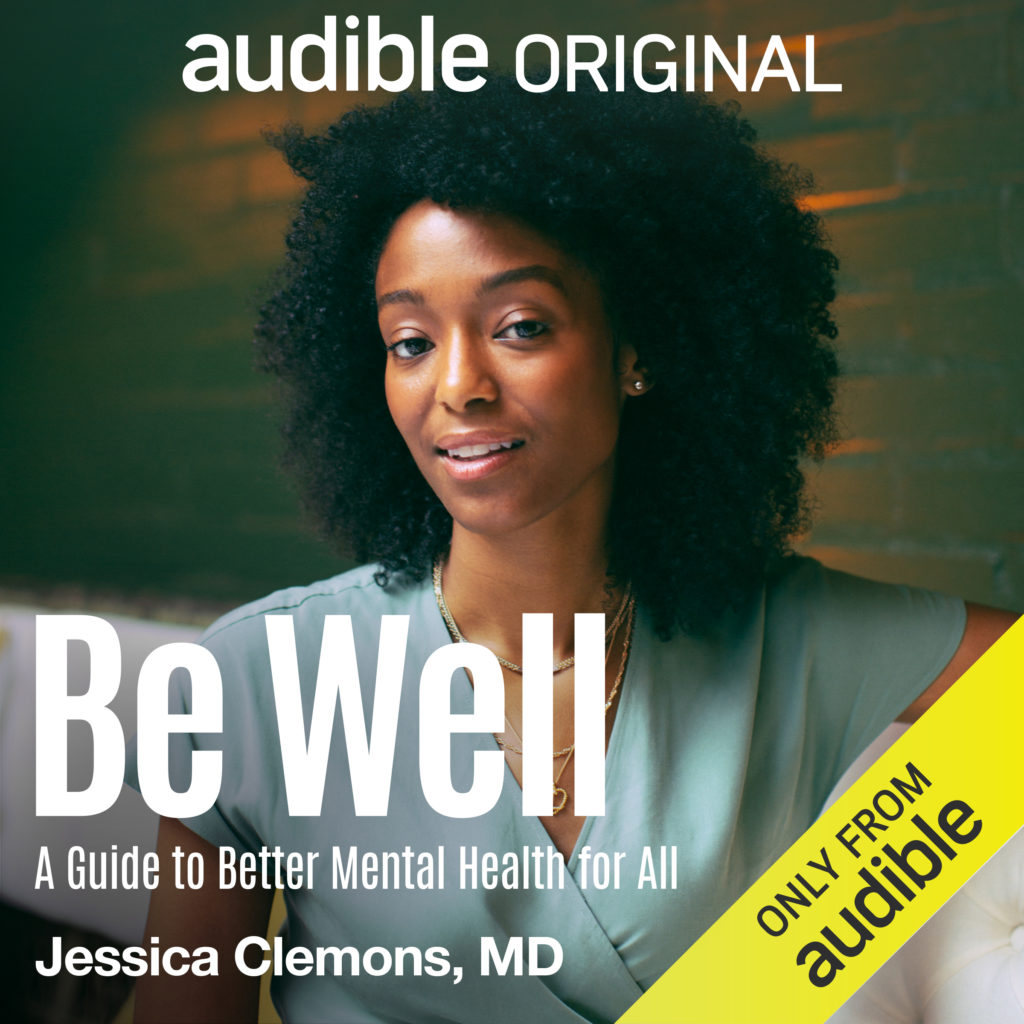 Will Run for Doughnuts
"Elisa and I bonded almost instantly over our love affair with baked goods, ice cream, and wordsmithing. She helped me turn my stories into a book proposal that sold to Andrews McMeel. She held me to deadlines and pushed me outside of my creative comfort zone. I really, truly couldn't have done it without her – nor would I have wanted to."
—Rachel Wyman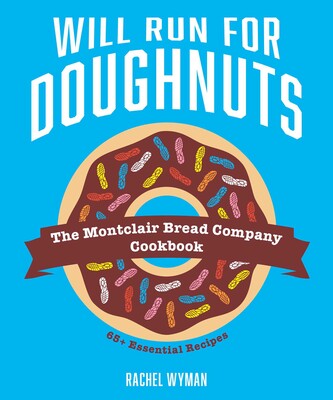 Mindful Indian Meals
"I had the pleasure of working with Elisa on my first cookbook. I was connected with her through Weller Smith Design, which I hired to help with brand strategy and the design of my book. Elisa was instrumental in conducting a market analysis of my book to craft a well-thought-out proposal and pitch document that we could put in front of publishers and others. In addition, Elisa was responsible for editing my book. Not only was Elisa extremely detail oriented and thorough in her work, she became such a trusted partner for me and was a delight to work with! I always looked forward to our meetings. I cannot recommend her enough and can't wait to work with her again in the future."
—Shivangi Rao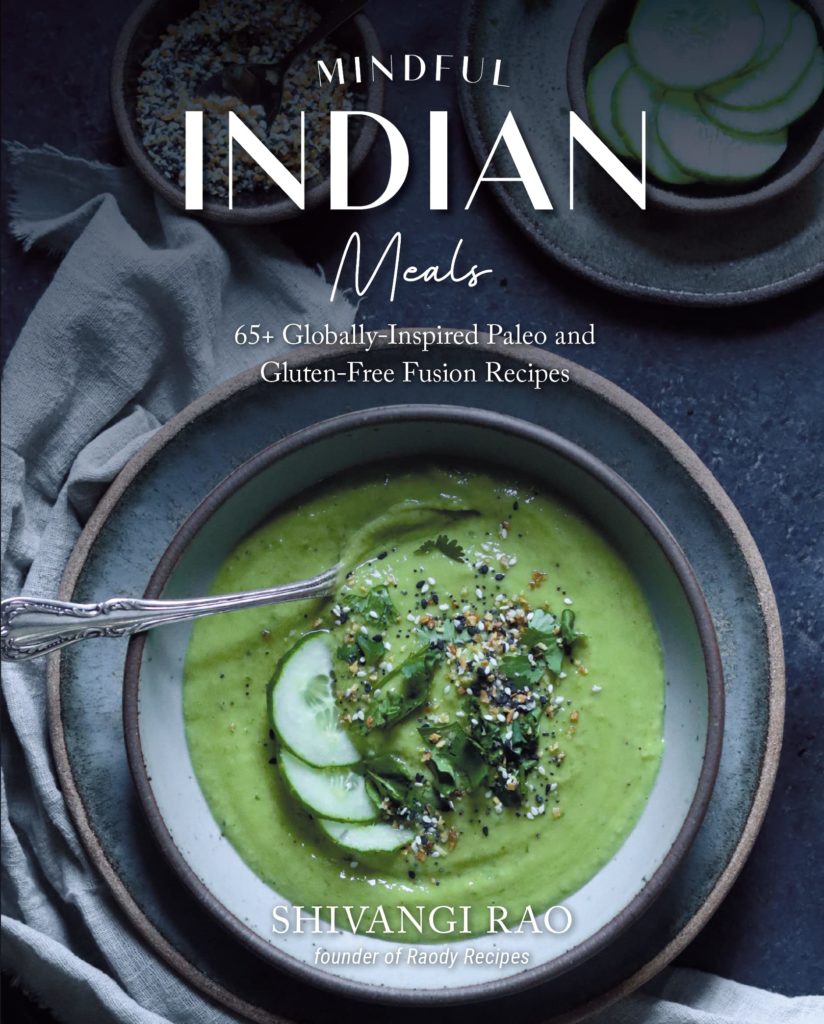 Personal Revolution 
"I will look for more writing projects just so that I can work with Elisa again — the experience was that terrific. I hired Elisa after my book was written, but just SO IN NEED of massaging. I read it too many times, and needed someone to tell me it didn't suck, and if it did suck, I needed someone to make it better. Elisa did just that. I wanted her to take ownership and she did. She made it better. Much better. I love a good strong edit, and Elisa provided that. Plus she had outstanding bedside manner."
— Allison Task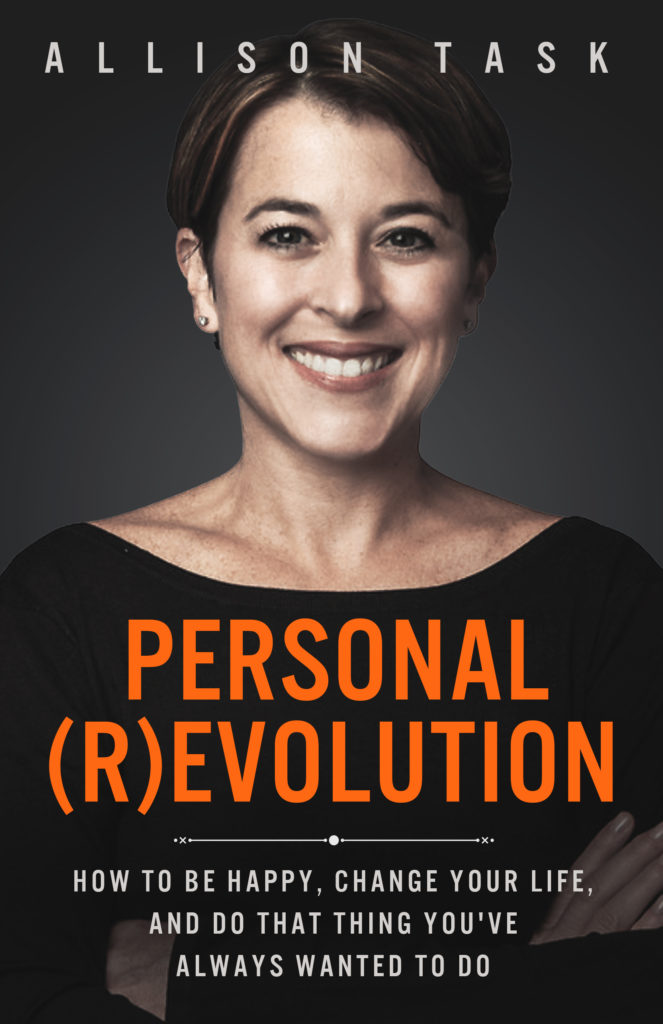 Sweet Savory Social: The Vanillamore Cookbook 
"Elisa was an absolute pleasure to work with. Starting at our first meeting, she helped me organize my thoughts, plan out the structure of my cookbook and tell my story in my voice. Throughout the process, Elisa was always available, prompt, and thorough, including development, writing, and the editing process. Her guidance and support made a challenging project feel less overwhelming! I would be thrilled to work with her again on future cookbooks."
— Risa Magid Boyer